What is B21?
B21 intends to introduce the B21 Token that will be used to settle fees in the platform
Our goal is to introduce cryptoasset investingto new and experienced investors by creating and managing cryptoasset investment plans. We make it super easy to begin investing in cryptoassets and to manage personal wealth goals.
Check out our video on this exciting opportunity to profit from cryptocurrencies and why anyone with personal wealth goals should get involved now.
User Benefits
Let's face it, we have all heard about Bitcoin and other cryptocurrencies but it is so complicated to get involved.
Not with B21, we make it easy with goal based investing, we manage all the complicated and tech stuff, you just need to decide how much you want to invest and how often you want to add funds to your goal. With B21 you only need one account to manage your whole cryptoasset portfolio.
HOW IT WORKS: TELL US YOUR GOAL
I want$15,000for a new car in 1 year. I can start with$2,000and add$200each month.
WE SECURELY MANAGE YOUR PORTFOLIO
70%Top 5 Coins
15%Sector Coins
15%Startup Coins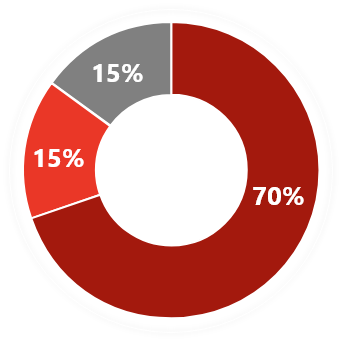 Why You Should Invest in Cryptocurrencies?
Cryptocurrencies have outperformed all other asset classes in the past five years. A $10,000 investment in Bitcoin in 2010 would be worth upwards of $7M today.
ROADMAP
JAN 2018
MOBILE APPLAUNCH
Team Building
DLT License Application
Initiate IFE license
Legal/Token sale structure
FEB 2018
PRE-SALE
Key Adviser Team
Infrastructure setup
DNA Fund engaged
Smart contracts and auditing
MAR 2018
ALPHA LAUNCH
Whitepaper Introduction
Product and Token Sale website launch
Private Sale
Android and IOS Registration App
The Team
The B21 team is comprised of experts from the payment, investment and blockchain backgrounds. Our team has developed complex investment products for large international banks and mobile financial services and payment systems for the worlds largest telecommunications companies. We are a diverse and talented team with a proven track record to deliver.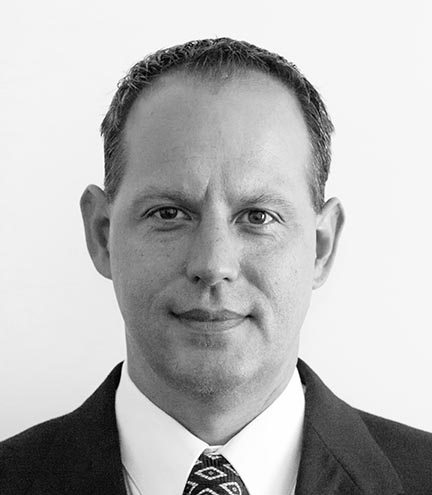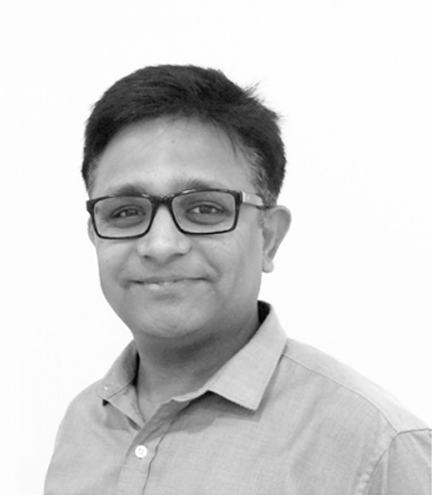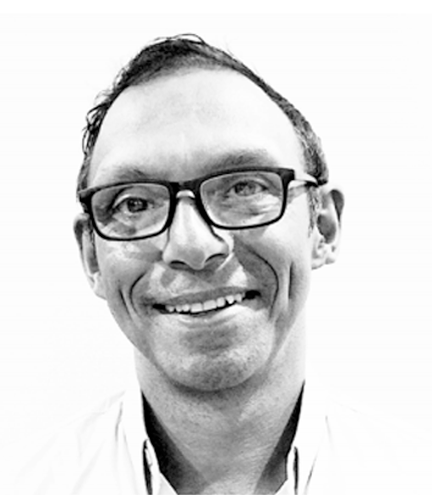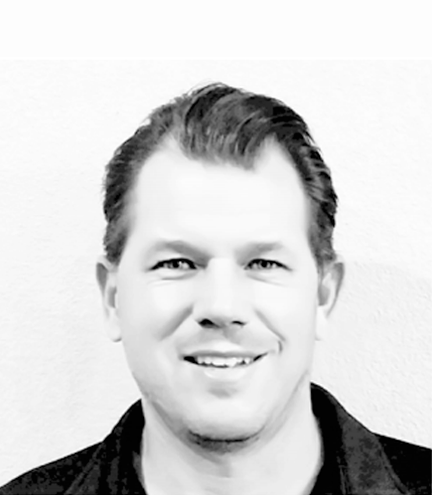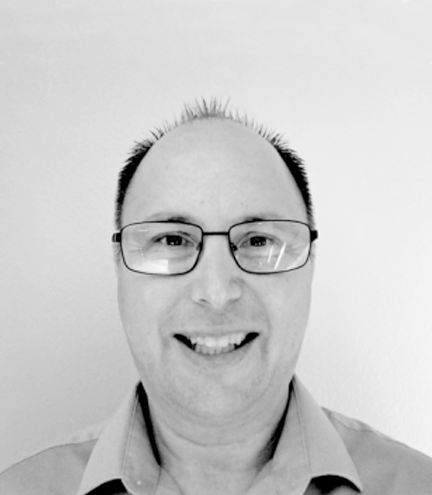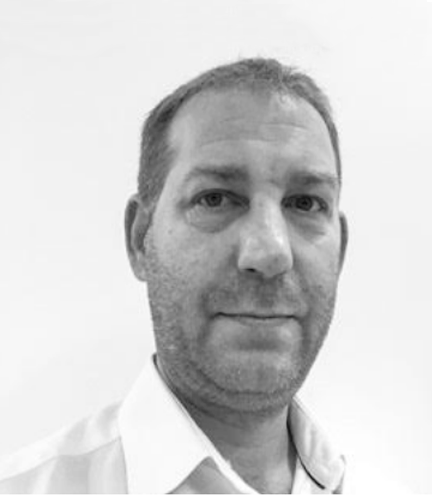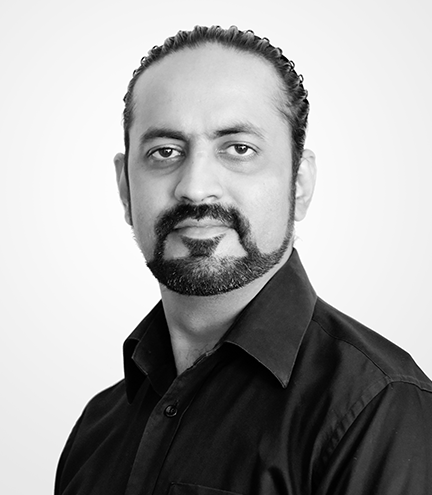 Advisor